From enhanced yeast products to acidifying agents, our feed enhancer line of products brings optimal tools to your operation.
MAXI-NUTRIO LIQUID
Maxi-Nutrio® Liquid is a next generation yeast carbohydrate supplement fortified to contain CBS' proprietary Yeast BioActive (YBA) technology. Yeast BioActives are enzymatically derived yeast carbohydrates designed to be both highly water soluble and highly bioactive within the GIT.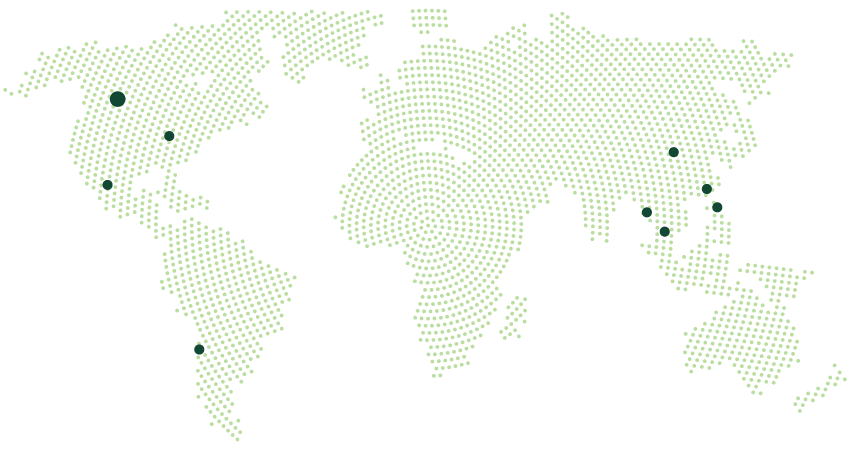 Questions or comment? Contact us today.