From enhanced yeast products to acidifying agents, our feed enhancer line of products brings optimal tools to your operation.
MAXI-GEN® PLUS
Comprehensive blend of yeast derivatives
All natural product with no withdrawal period
Low inclusion rate increases formulation flexibility





MAXI-NUTRIO®
Yeast autolysate supplement for livestock feeds
Low inclusion rate improves formulation flexibility




NUTRAMIX™
Vitamin micro-premix for swine, poultry and dairy feeds
Flexible inclusion rates
Contact CBS rep for more information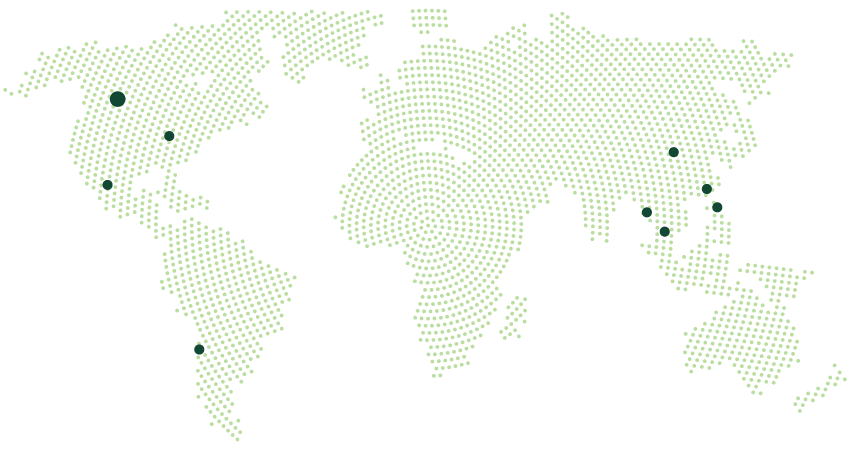 Questions or comment? Contact us today.