The process that seperates us from other enzyme suppliers in the global market. We've been refining this process for three decades and it continues to evolve.

Our comprehensive quality control tool provided for existing customers to verify the presence of enzyme after the pelleting process. FeedCheck covers all enzymes in our multi-carbohydrase technology.

Our onsite "quick test" to verify the presence of enzyme after pelleting in just two hours. FeedCheck Express is a quantitative tool built for convenience and peace of mind for our customers.

Submit your feed grains for MycoCheck analysis to determine mycotoxin loads. This service gives customers visibility into their feed and helps make decisions on inclusion.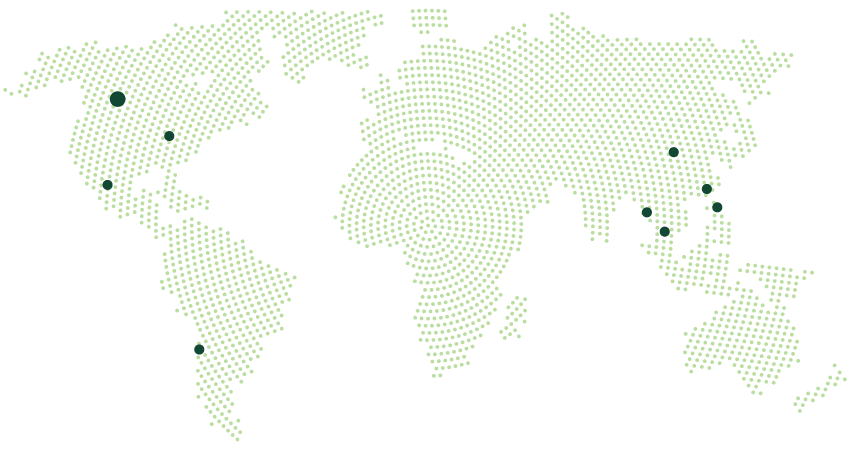 Questions or comment? Contact us today.